Inspired by a shirt Bruce Lee often wore and made from the softest, prewashed and shrunk cotton jersey - this tee is faithfully reproduced to match the original as tracked down by Worn Free from archive images.
Black t-shirt features an animated image of Bruce Lee performing a sidekick.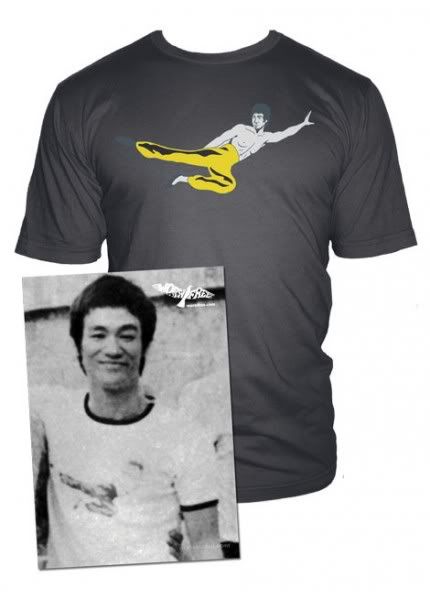 **A portion of the proceeds from all merchandise purchased in the Bruce Lee Official Store benefits The Bruce Lee Foundation.
Customer Reviews
Post Review
Currently, there are no reviews available.